The MAES Familia of students and professionals is organized into at network of Professional, Student, and Junior Chapters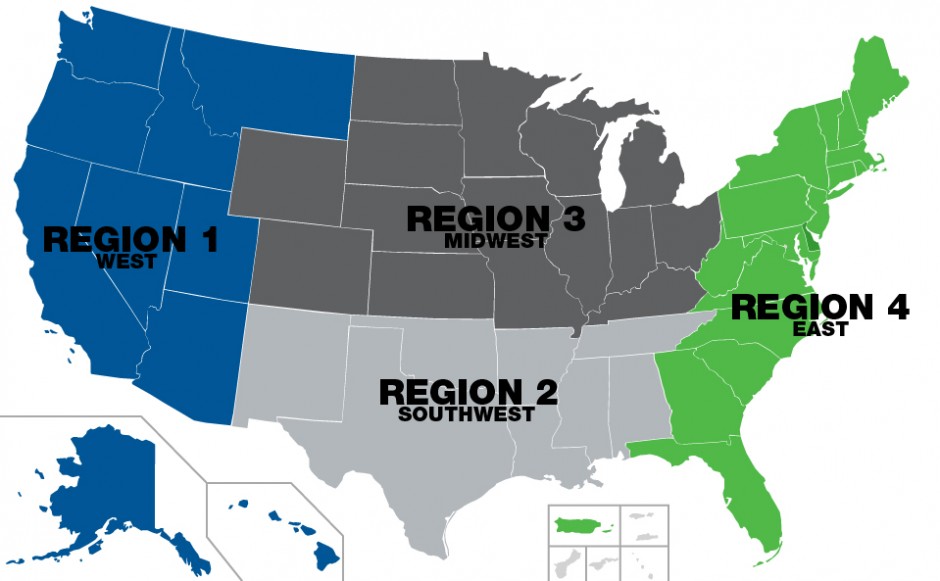 ---
Professional Chapters
MAES Professional Chapters are located around the nation and consist of members who are already in the workforce.  The members are primarily four year degreed practitioners or academicians in the fields of engineering and science.  They serve in several capacities such as mentors for student chapters, starting new chapters, and working in the community.
Region 1
Region 2
Region 3
Region 4
Student Chapters
MAES Student Chapters are located around the nation at local colleges and universities.  They serve as the main resource for our outreach programs.  The student members are enrolled in either a 2-year or 4 year institution of learning and studying in the fields of science, technology, engineering, and mathematics.
Region 1
Arizona State University
California State University, Fullerton
California State University, Long Beach
Fullerton City College
Long Beach City College
San Jose State University
Stanford University
University of California, Davis
University of California, Irvine
University of California, Santa Barbara
San Diego State University – San Diego, CA
University of California, Los Angeles – Los Angeles, CA*
University of California, Riverside – Riverside, CA*
University of Nevada, Las Vegas – Las Vegas, NV*
University of Southern California – Los Angeles, CA*
Region 2
San Antonio College
Texas A&M University
Texas A&M University, Kingsville
Texas State University, San Marcos
University of Houston
University of New Mexico
University of Texas, El Paso
University of Texas, Pan-American
University of Texas, San Antonio
Laredo Community College
New Mexico State University – Las Cruces, NM*
Rice Univeristy – Houston, TX*
Region 3
Colorado State University, Pueblo
Iowa State University
Purdue University
University of Colorado, Boulder
University of Nebraska, Omaha
Pueblo Community College – Pueblo, CO*
Region 4
Bunker Hill Community College
Harvard University
Massachusetts Institute of Technology
Suffolk University – Boston, MA
Tufts University
University of Puerto Rico, Mayaguez
George Mason University – Fairfax, VA*
Interest Groups*
MAES Student Chapter Interest Groups are concentrations of students at institutions that are in the process of formalizing their association with MAES National as a recognized student chapter. Their information will be provided as they complete the recognition process. For more information or for an updated version of the MAES National Student Chapter Directory, please contact the MAES National Student Committee at nsc@mymaes.org
Junior Chapters
MAES Junior Chapters are located around the nation and must be chartered by a Professional or Student Chapter.   This requirement ensures that there is a support structure in place to foster and sustain the chapter.
Region 1
Region 2
Region 3
Region 4